Loga czyli znaki graficzne
Projektowanie logo to zdecydowanie najbardziej lubiana przeze mnie dziedzina projektowania graficznego. W tej pracy zawiera się cała wiedza dotycząca nie tylko grafiki użytkowej ale też odrobina psychologii, socjologii itp. Czasami przydaje się też znajomość zagadnień związanych z wzornictwem przemysłowym, historią oraz dziedziny, której logo dotyczy. Pokazuję tu znaki, które bardzo lubię lub uważam za istotne z projektowego punktu widzenia. Niektóre są lub już niedługo będą linkiem do szerszej prezentacji gdzieś na stronie.
Ulubione
Najpierw trochę wybranych projektowanych lub współprojektowanych (2 pierwsze) przeze mnie znaków graficznych, które najlepiej ilustrują mój sposób myślenia i podejścia do zagadnienia.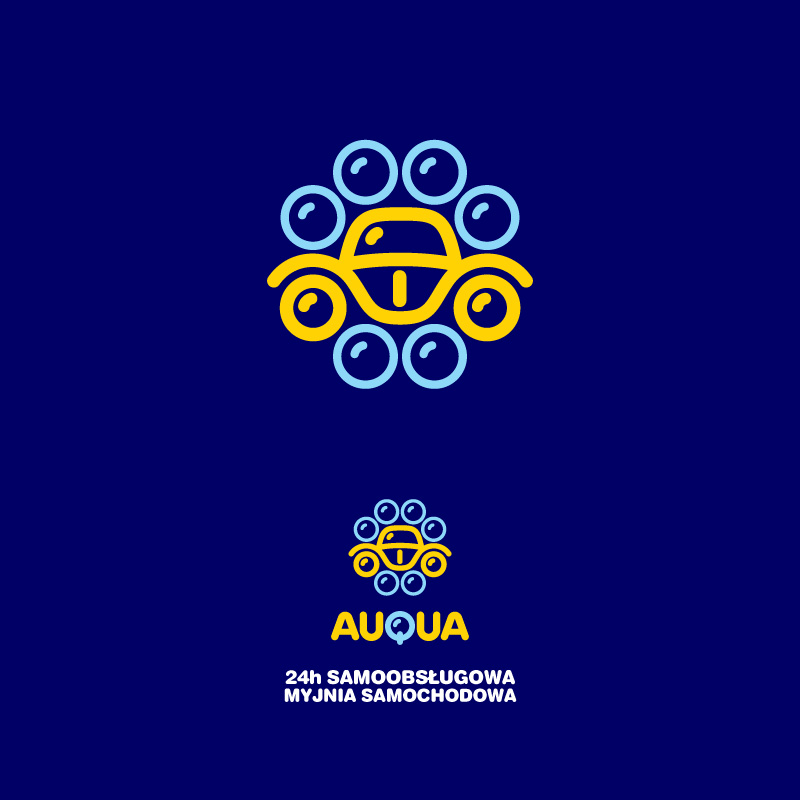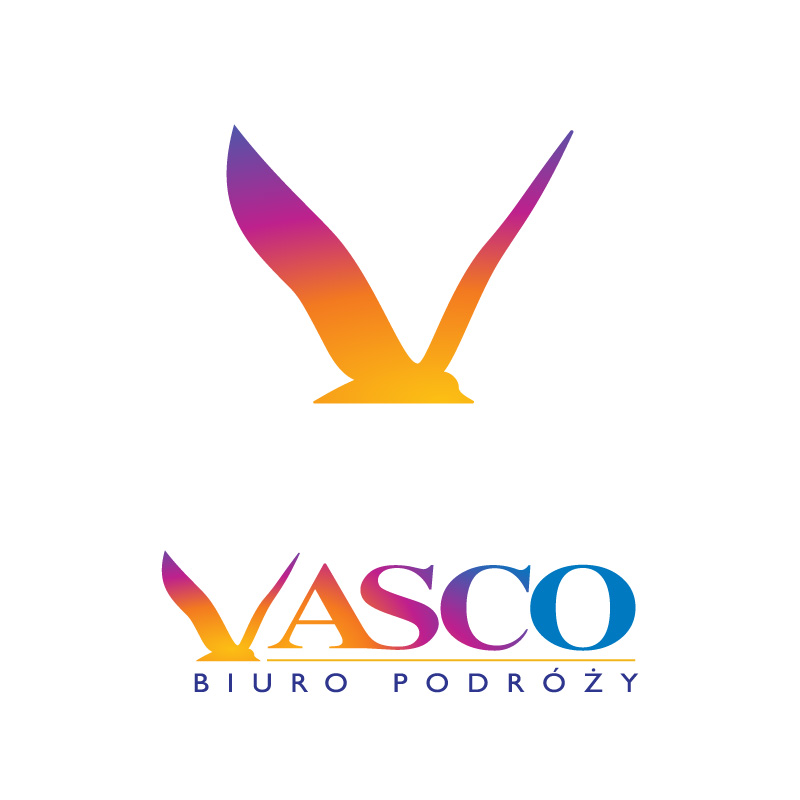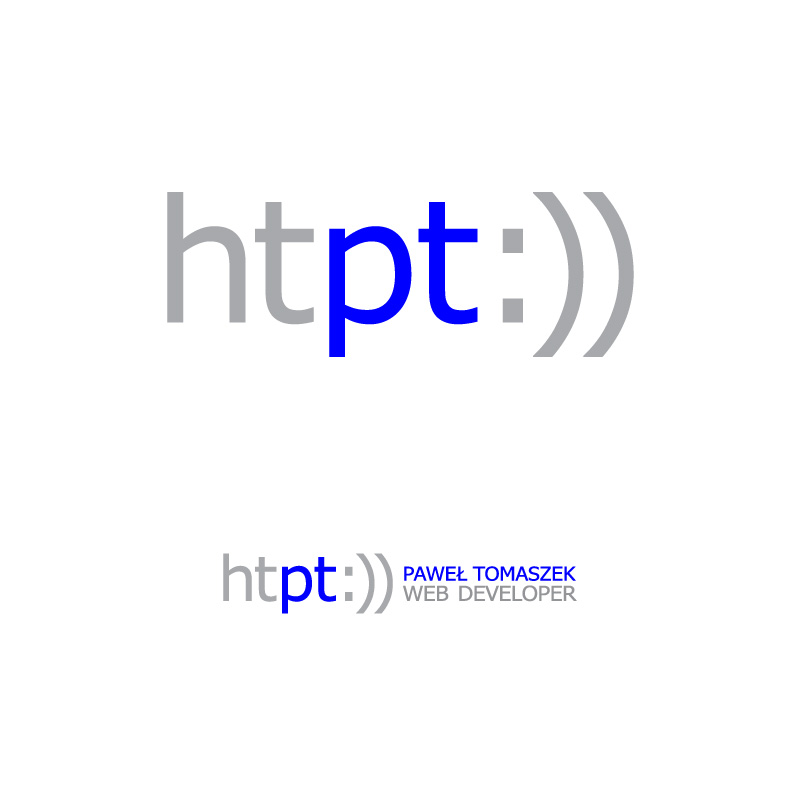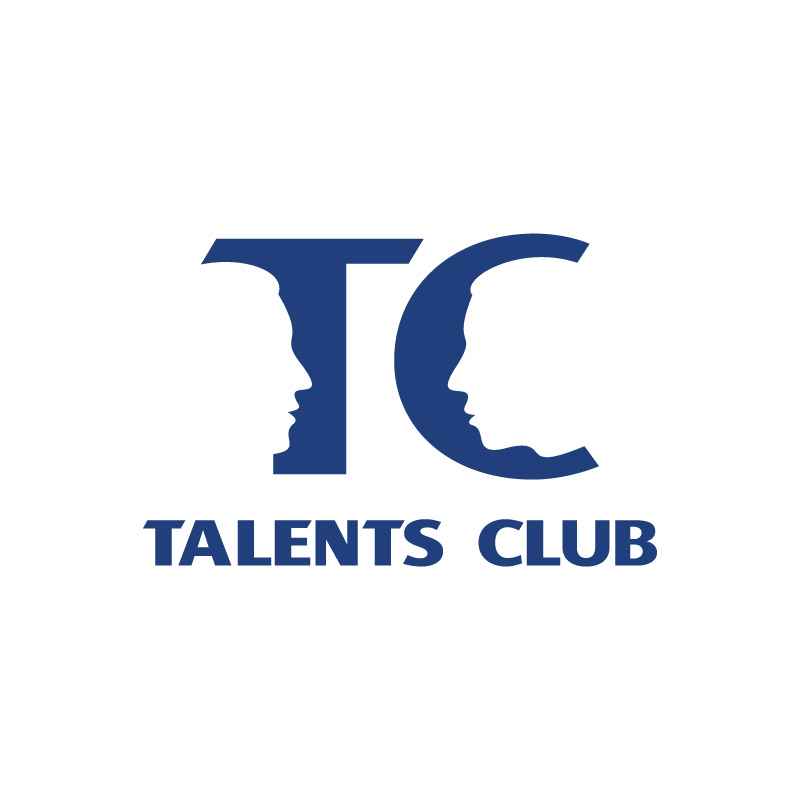 Może się zdarzyć, że firma lub jakieś inne przedsięwzięcie ma już swoje logo i jego zmiana na całkowicie nowe jest niewskazana lub niemożliwa. Wtedy doskonałym rozwiązaniem jest –
Restyling logo
To bardzo dobry, prosty sposób na sugestywną poprawę wizerunku. Poprawa wyglądu loga jednoznacznie sugeruje i wspiera modernizację całego przedsięwzięcia – zmianę z jednoczesnym zachowaniem ciągłości. To może być bardzo istotnym aspektem budowanej wartości marki.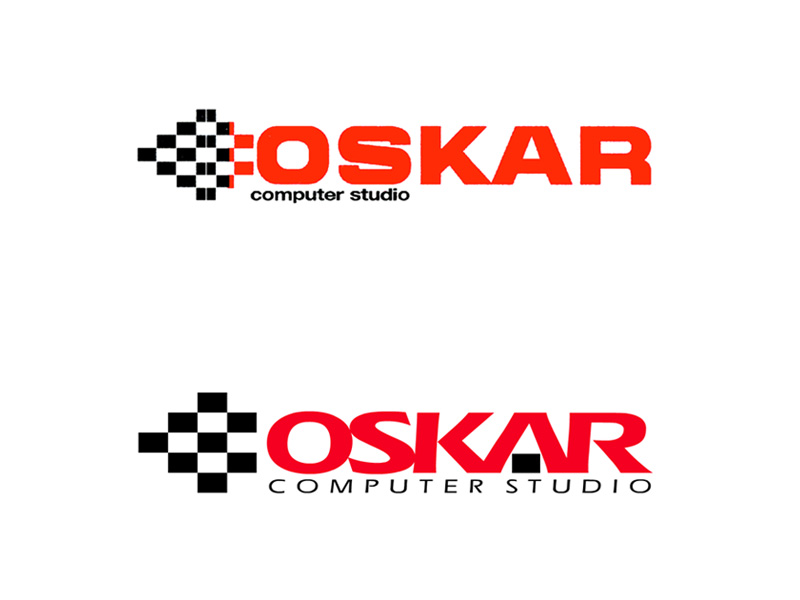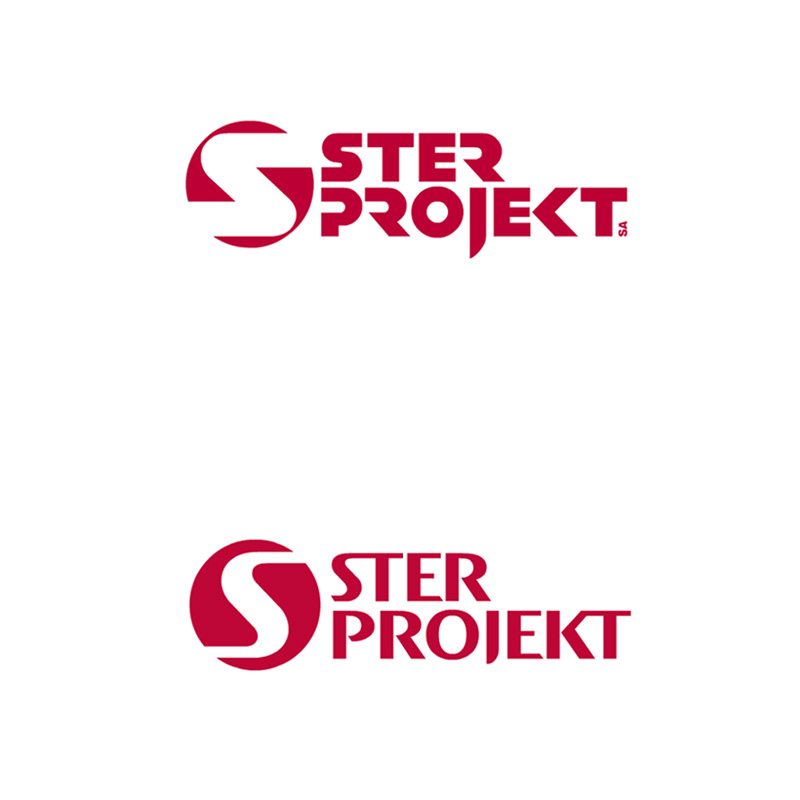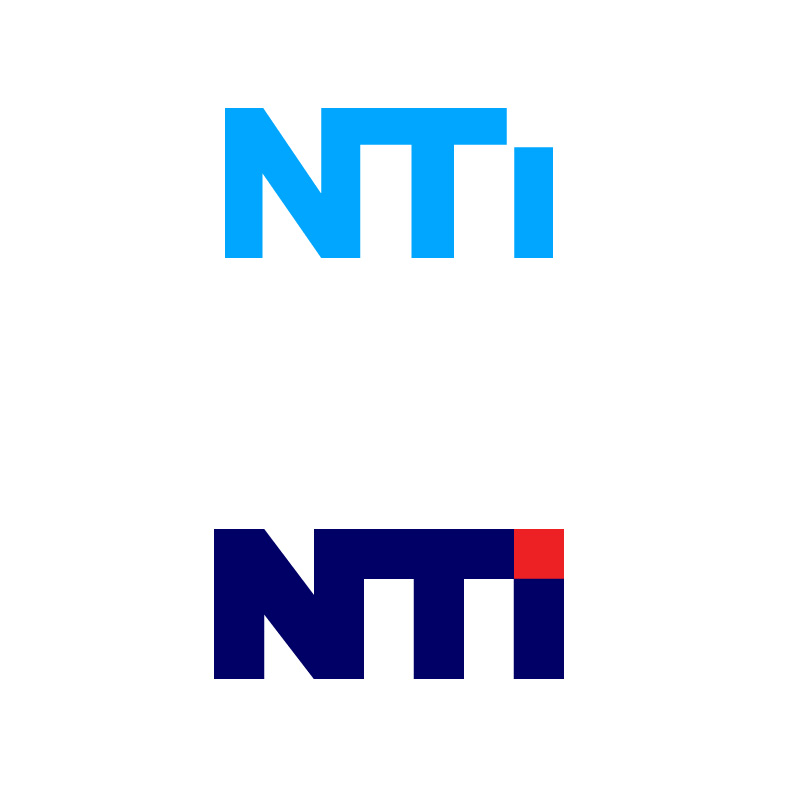 Poniżej mamy sytuację odwrotną – trzeba było wyeliminować główne wady, ale tak przeprojektować wygląd znaku, żeby uniknąć sugestii przebudowy wizerunku, a całą zmianę sprowadzić tylko do stopniowego zastępowania starego logo nowym.
Rodziny znaków
Oto przykład przeprojektowania wizerunku grupy Ster Projekt.
Poniżej loga wypraw zorganizowanych przez ING Nationale-Nederlanden dla najlepszych agentów ubezpieczeniowych 2002 roku i jednocześnie projekty statuetek-medali oraz pinów. Wyprawy odbywały się zawsze rok później, stąd różne daty.
Jak zachować stare logo
Warszawska Spółdzielnia Mieszkaniowa, nie chciała zmieniać swojego logo. Zakładano, że jego bardzo charakterystyczny, rozpoznawalny kształt i jego prawie stuletnia historia stanowią cenną wartość dla rozpoznawalności marki. Rozwiązaniem stał się zaprojektowany przeze mnie krój pisma, który stylistyką nawiązuje do znaku oraz liternictwa z lat dwudziestych ubiegłego wieku, kiedy spółdzielnia została założona. Liternictwo miało do tego czasu nawiązywać ale nie udawać że takie jest. Miało uzasadniać graficznie decyzję pozostawienia logo w niezmienionej formie a poza tym pomagać łączyć różne elementy wizerunku.